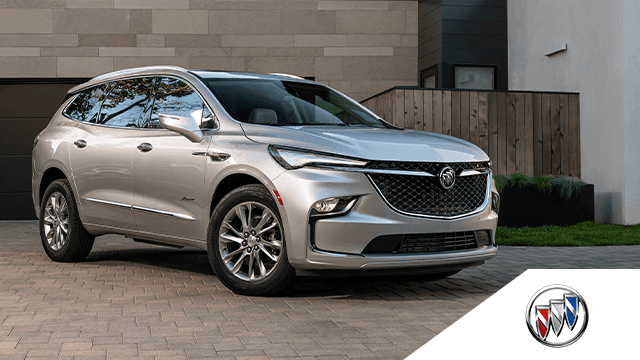 BUICK
Explore the current lineup of luxury vehicles available from Buick to discover the perfect sedan, SUV, or convertible for your family.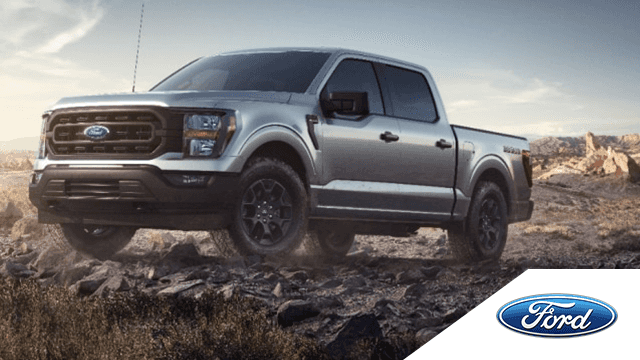 FORD
Ford vehicles of the future are driving to the next level, poised to deliver enhanced fuel economy, smart technology, modern design and thoughtful amenities.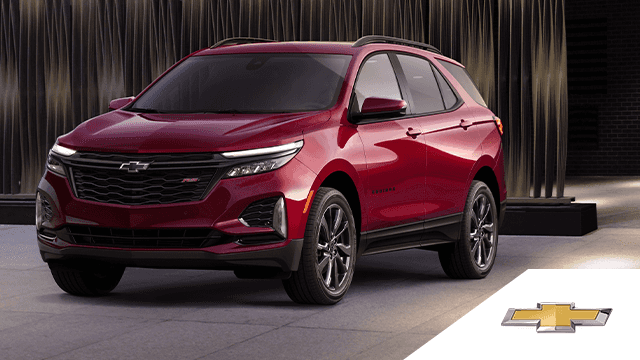 CHEVROLET
Chevrolet offers a range of fuel-efficient, electric and diesel options, so you can get more distance for your dollar on the road.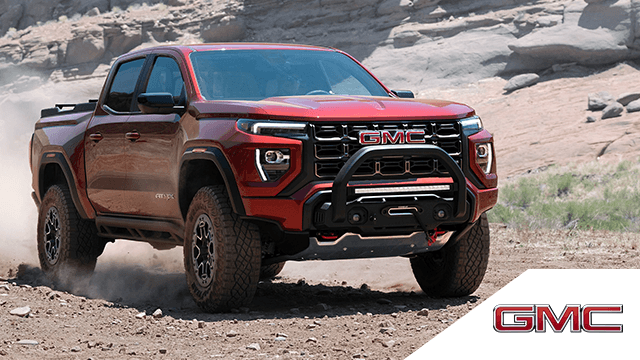 GMC
GMC vehicles have power to get the job done. View and learn more about the professional grade lineup of trucks, SUVs, crossovers, and vans.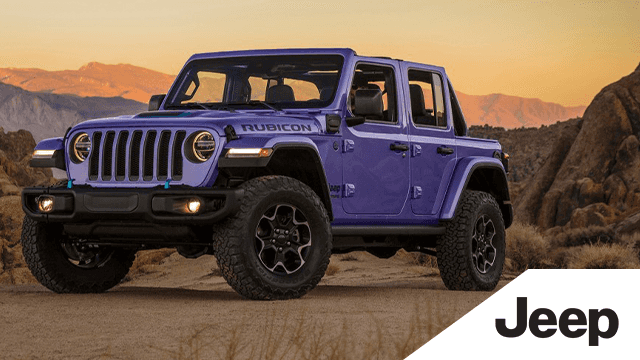 JEEP
The Jeep® vehicle lineup spans the range of SUV models to fit your lifestyle. Whether you are off-road or on, let us help find the right Jeep® for you.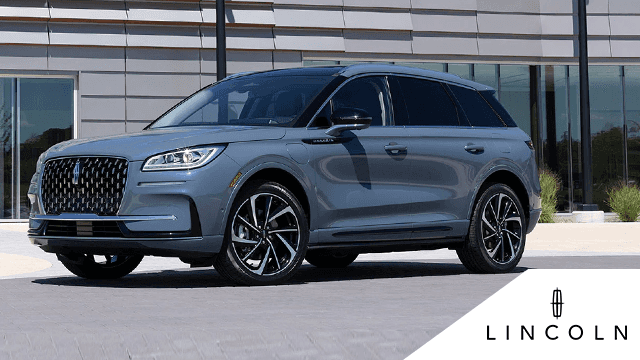 LINCOLN
At Lincoln Motor Company, we don't just sell cars, we partner with owners to provide unparalleled customer service and luxury experiences.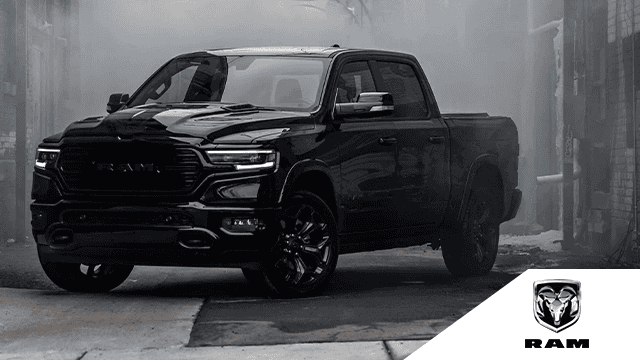 RAM
RAM trucks are capable vehicles on the road, with impressive towing capacities, payloads and load stability, they offer comfort to exceed the demands of daily driving.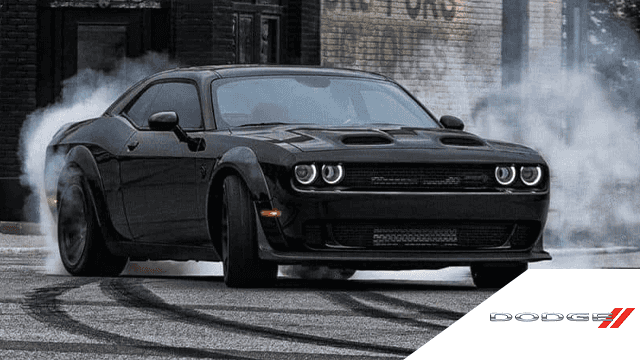 DODGE
Explore the entire lineup of Dodge brand models: Charger, Challenger & Durango. Select the best Dodge vehicle to fit your needs today.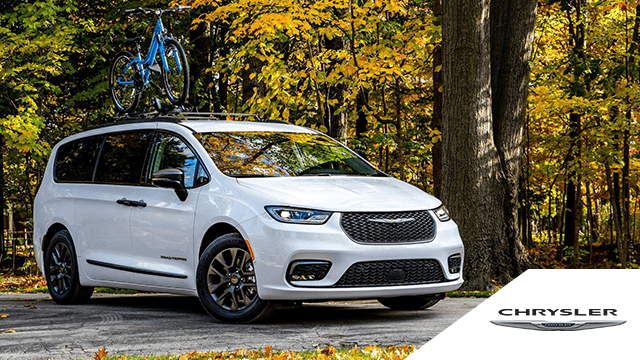 CHRYSLER
Chrysler is a brand of sedans & minivans designed to keep your family safe. Explore information on the 300, Pacifica, Pacifica Hybrid, & more.