PROTECTING YOUR INVESTMENT INSIDE AND OUTSIDE
Using a revolutionary fortified sealant, we can protect your vehicle's original showroom shine year after year. Plus food and drink stains won't stand a chance with our exclusive leather and fabric protection!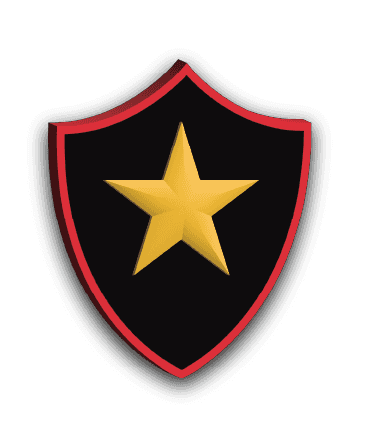 Protecting for your car's conditionPROTECTS it's resale value
Paint Protection
Effectively seals your paint, eliminating the need for waxing.
Protects against the sun's harmful rays.
Protects against unsightly oxidation and fading.
Fabric Protection
Protects your vehicle's carpet and seats from most food and drink stains.
Helps make interior upholstery clean-up fast and easy.
Vinyl / Leather Protection
Protects against permanent staining from most food and drinks.
Helps maintain your vehicle's resale value.
For illustrative purposes only. Neither this website, nor the corresponding Agreement, is an insurance product.