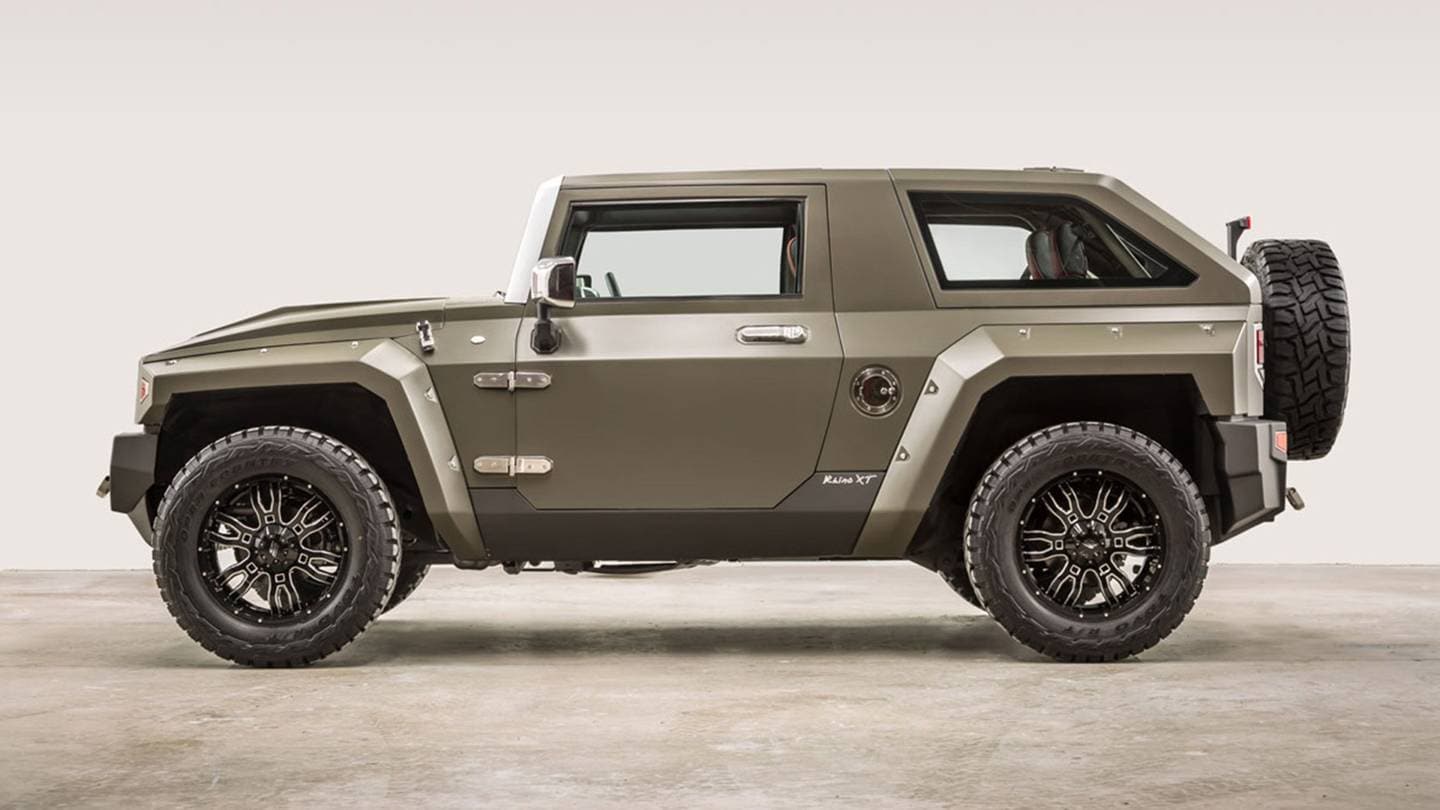 U.S. Speciality vehicles have merged the infamous 707 hp Hemi Hellcat engine with the classic four-door Jeep Wrangler to create the Rhino XT!
The Wrangler platform features live axles, and a twin screw supercharger pushing this beast to new levels. In addition to the supercharger, the Rhino XT gets upgraded structural reinforcement for all the power, differential and suspension upgrades, and much, much more. With a luxurious interior, you'll be cruising in style and comfort!
You might recognize the Rhino XT from The Fate of the Furious where the director, F. Gary Gray is said to have one on order for himself. Maybe you'll be able to pick one up at Midway Motors Chrysler Dodge Jeep Ram in McPherson KS in the next couple of years! We'll hold on to one for you.