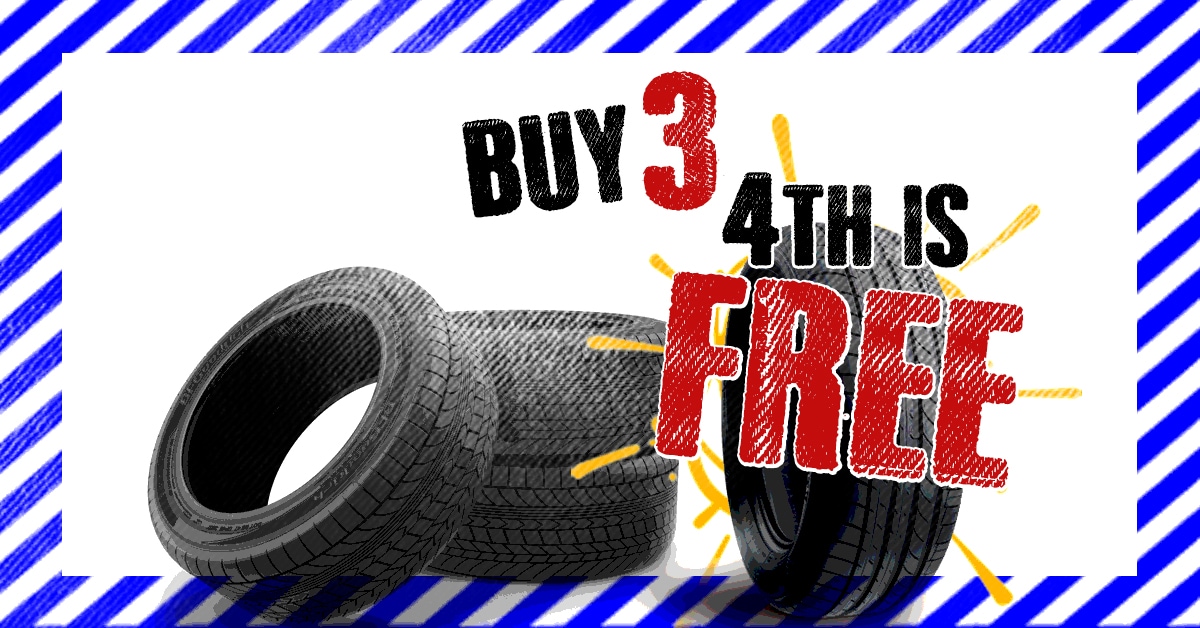 Ford is offering an amazing deal on most name brand tires and most sizes for a limited time!
Buy 3 new tires antires and get the 4th tire for FREE!
This deal is only happening from September 20th through September 30th 2016 so don't miss out on your chance to save a lot of money.
Call the Midway Motors Service Department at 620-241-1042 to see what tires qualify for your vehicle. This is a limited time offer so make sure and get them ordered before the 30th.