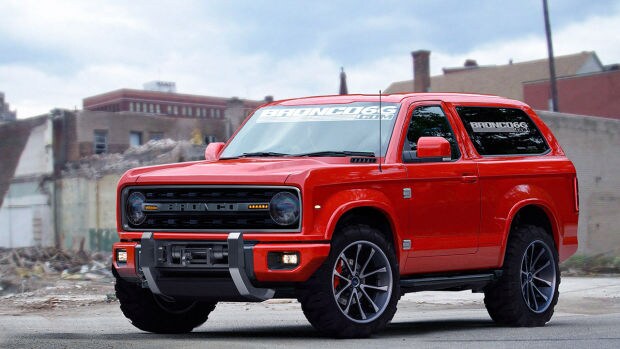 Ford Motor Company is officially bringing back the much loved Ford Bronco and it will be built at the Wayne Michigan assembly plant right here in the good ole USA!
The Bronco was originally launched in 1966 as a smaller SUV before it was beefed up in 1978 to a full-size SUV. The newly redesigned Bronco will fall back on it's roots as a smaller, two-doored SUV for it's re-launch. This will be one of four new SUV models launched by Ford in the next several years and will definitely be a popular model when it's hits the showroom in 2018.
Stay tuned for more info on the new Ford Bronco which will be available at Midway Motors Supercenter in 2018!